Our Values, Vision & Mission
Actions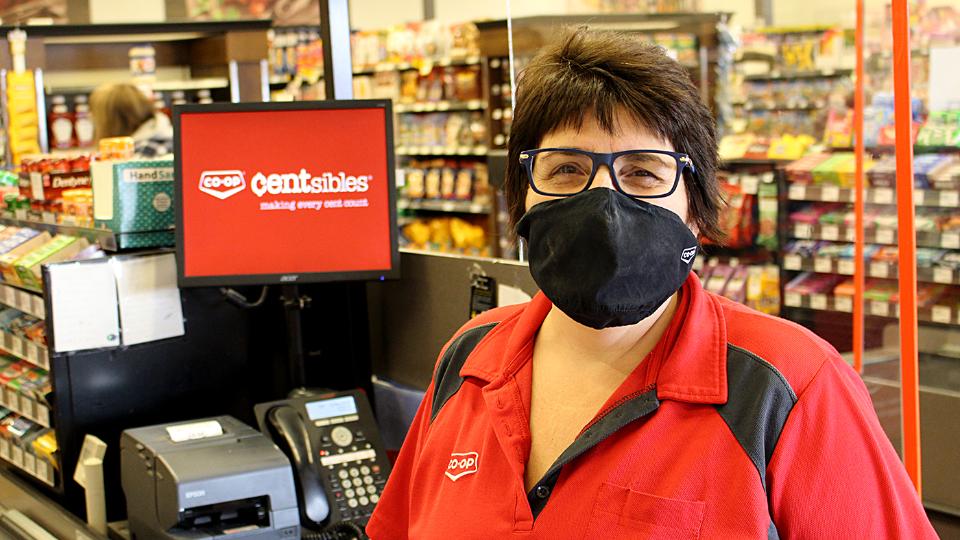 Our Values, Vision & Mission
January 10, 2019
Boundary Co-op serves our members with products and services that help build, feed and fuel our communities with locations in Boissevain, Deloraine, Hartney, Killarney and Waskada. We serve our members daily in our:
Food Stores
Home Centres
Gas Bars
Cardlocks
Bulk fuel delivery to farms and businesses
Administration Offices
We are a different kind of business; being member-owned means that any profits are returned to our members and stay in the local economy. We live where you live, work where you work and help grow the economy right here. We are your neighbours and we make sustainable investments in the communities we share.


Our Values:
Responsibility. Accountability is important.
• Respect the environment
• Be accountable for your actions

Integrity. Be honest and trustworthy
• Act ethically, communicate openly
• Respect your colleagues, our members and our business partners
Community. Local leadership matters.
• To foster a family atmosphere focused on achieving our vision
• Care for our communities and invest in them
Excellence. Strive to be the best.
• Focus on continuous improvement and celebrate success
• Innovate and evaluate


Our Vision:
Making a positive difference by being a leading business in the communities we serve.


Our Mission:
To be customer-focused and the best at providing products and services to our communities.
Discover more: