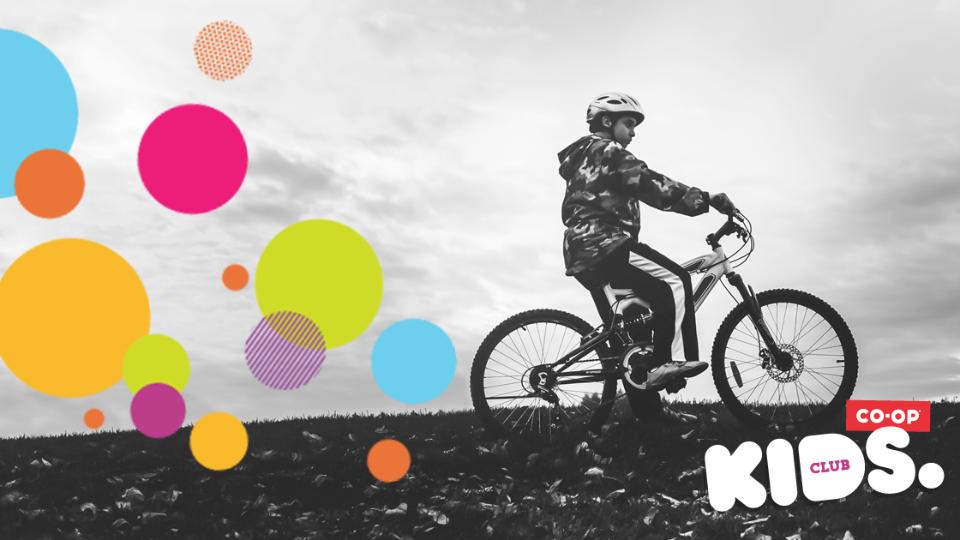 Co-op Kids' Club
January 10, 2019
Welcome to Boundary Co-op Kids Club!
We're sure you'll find it fun and exciting! As a member of our club, you will be invited to participate in special events throughout the year. We will have contests, activities, birthday cards and much, much more!
When you sign up, you will receive your very own membership card and passport. Whenever you visit our food stores, bring along your passport and collect a sticker (make sure to visit each department for a special treat too!). Once you collect 20 stickers, you'll receive a prize from one of our cashiers!
Discover more: