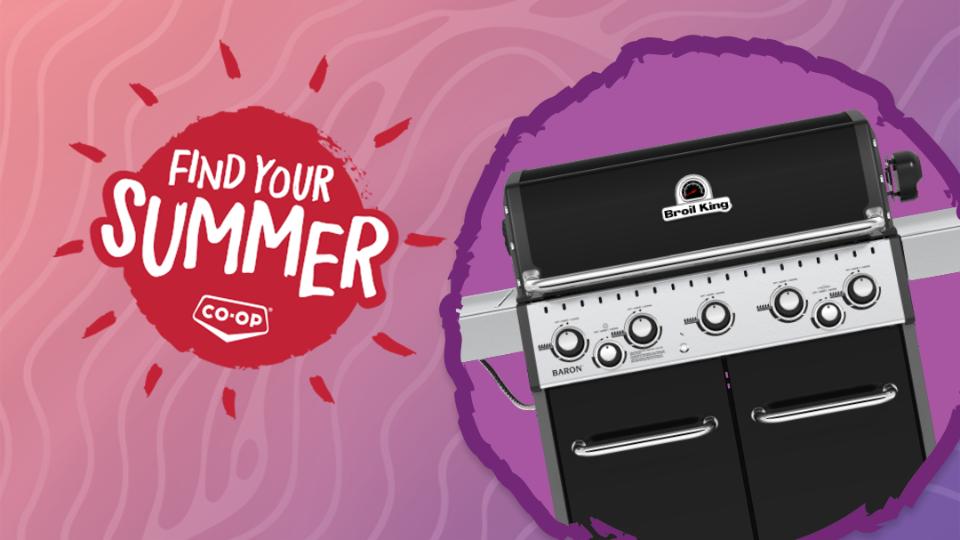 Win It! Fill It! Grill It!
May 13, 2019
It's time to Win It Fill It Grill It at Boundary Co-op! Enter to win a prize package that will keep the party lit all summer long!
Grand prize includes one Broil King Barbecue, a Co-op food package, and FREE propane fills all summer. Full details at cooppromotions.com.
Discover more: