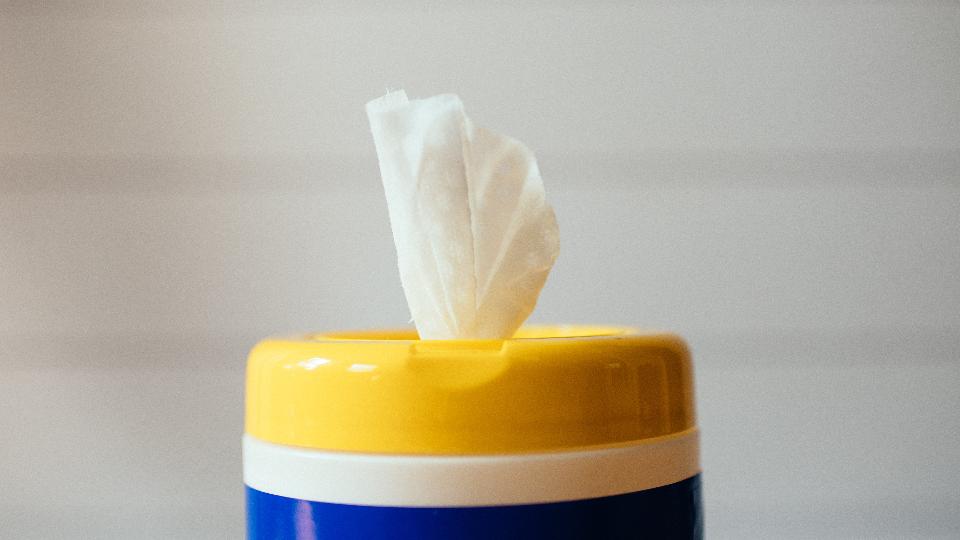 Update - COVID-19
March 17, 2020
We at Boundary Co-op want to make sure our members, customers, and team members stay safe during these challenging times. We will continue to monitor the COVID-19 situation and are prepared to respond quickly to any changes that arise. We encourage our members and customers to stay informed by visiting the websites of Manitoba Health, Health Canada, and the World Health Organization.
All Boundary Co-op locations are cleaned and sanitized regularly, but we have increased the frequency of these practices, especially in high-touch areas. We are also working with team members to ensure they have current information on preventative measures.
We will work hard to keep pricing stable, and keep shelves stocked as best we can. We will also continue to offer grocery delivery if you wish to remain at home.
In an effort to ensure those that need these items, can access these items, please note we are limiting purchases of the following to 2 per household:
• Water;
• Paper products including toilet paper, paper towel, facial tissue, etc.;
• Cleaning products including, hand sanitizer, disinfecting wipes, household cleaners, etc.;
• Masks and gloves
We strive to look after our team, and our community. We'll do what we can, and you do what you can. Together, we'll get through this!