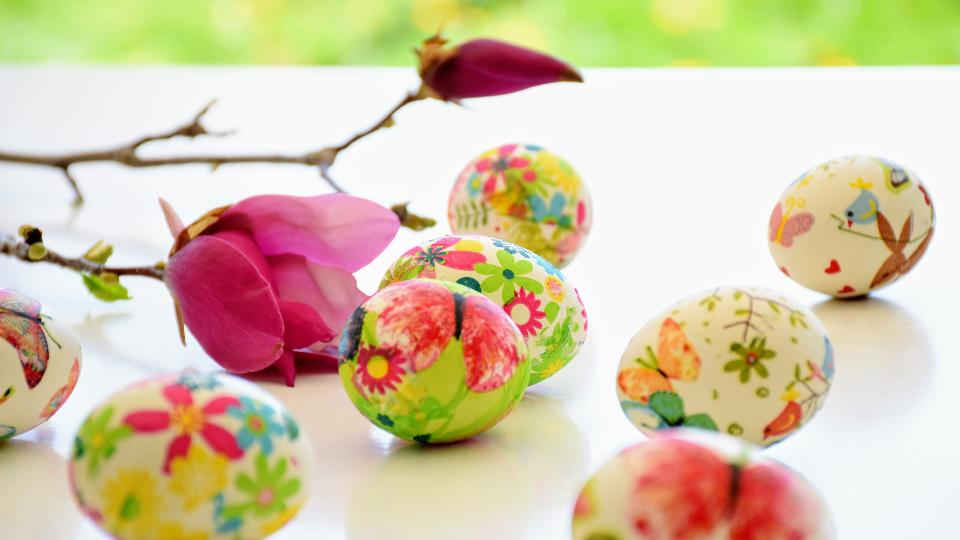 Show off your Easter Eggs!
April 8, 2020
Calling all kids and young at heart!
We have noticed that our communities have come up with some creative ways to keep our kids occupied, while also getting active and practicing social distancing. One of our favourites is the Window Scavenger Hunt.
So, we've put together some printable Easter eggs for you to paint, colour, decorate (or whatever!) then cut out and display in your windows.
Just download the file below and choose your favourite egg, or choose them all! The more, the merrier!
Happy Hunting! 🐰