Reduce, Reuse, and Make a Difference
Actions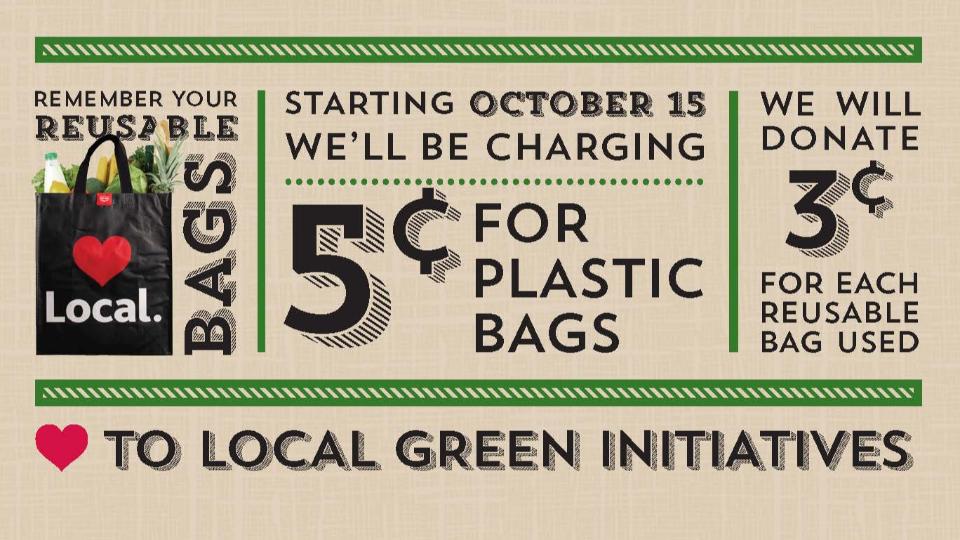 Reduce, Reuse, and Make a Difference
October 8, 2019
As part of our efforts to reduce waste, Boundary Co-op will begin charging 5¢ for single-use plastic bags starting October 15.
Bring your reusable bags, and Boundary Co-op will donate 3¢ to local green initiatives for each bag used. 🌎♻️

Local organizations who wish to apply to receive these funds can download and complete the form below.
Discover more: