Order Your Groceries Online!
Actions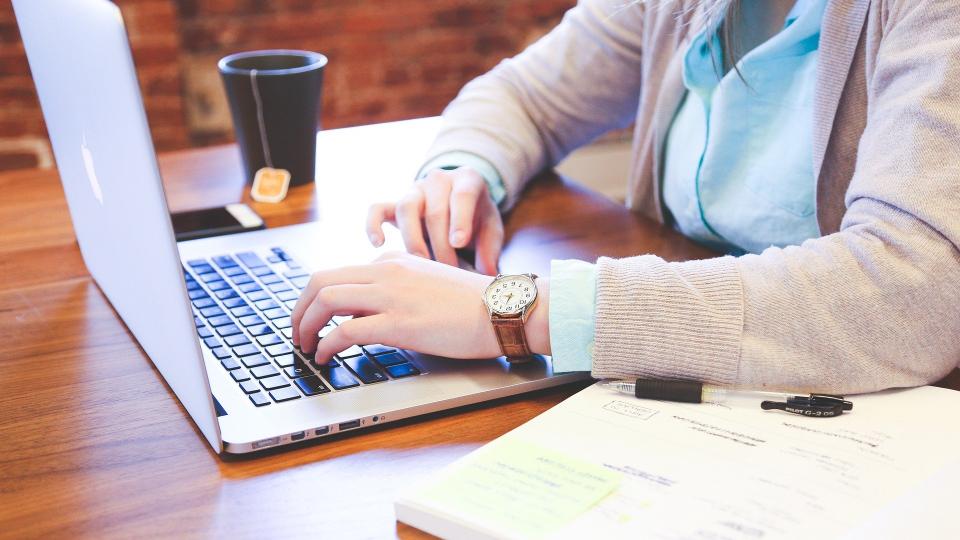 Order Your Groceries Online!
March 30, 2020
Boundary Co-op has made it easier to get what you need, whether you shop in Boissevain, Deloraine, Hartney or Killarney!
With our online grocery ordering, you can let us do the work for you! Simply fill out the form below and choose the location best suited for you. Fill in your order details, select payment method and delivery or pickup, hit send and voila!
Your order will be processed as soon as possible. For pickup orders, please place your order by 2:00 p.m. to ensure same-day pickup. We will contact you to collect payment.
View this week's flyer
HERE
.
NOTE: Product returns CANNOT be accepted at this time, so please indicate if substitutions can be accepted in place of out-of-stock items. If items are not in stock, you will not receive them in your order.
Delivery service is available on select weekdays only. Contact your local Food Store location for specific delivery schedule.