Online Home and Building Order Form
Actions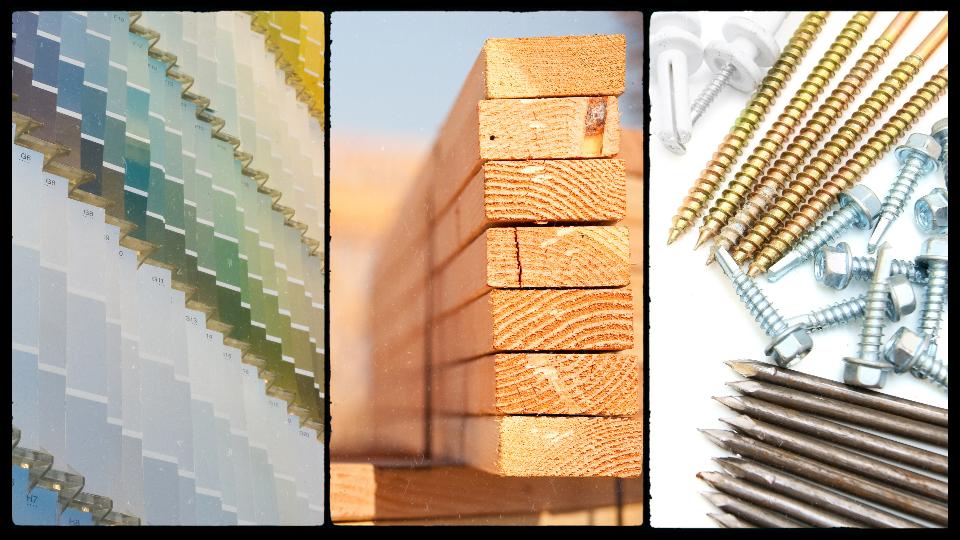 Online Home and Building Order Form
November 20, 2020
Ordering Home and Building supplies has never been easier!
Simply fill in the required order details below and we'll take care of the rest!
Orders will be filled as soon as possible, however, same-day delivery/pickup may not be available. If an item is not in stock, you will not receive it in your order. If a substitute can be accepted for out-of-stock items, please note it in your order.
Home deliveries will be delivered to address specified, or as per directions. Delivery service is available Monday through Friday only.
For curbside pickup, please call the store when you arrive and provide your vehicle information. Your order will be delivered to your vehicle.
Boissevain Home Centre: 204-534-2411
Deloraine Home Centre: 204-747-2226
To view current sale items, visit our online Home Centre flyer
here
.
Note: Due to the tightened restrictions under the Critical Provincial Response Level, we are unable to sell non-essential items in-store (i.e. Toys, Christmas Decorations, sporting equipment, etc.), but these items are available for delivery and curbside pickup orders.