COVID-19: Reusable Bags return
Actions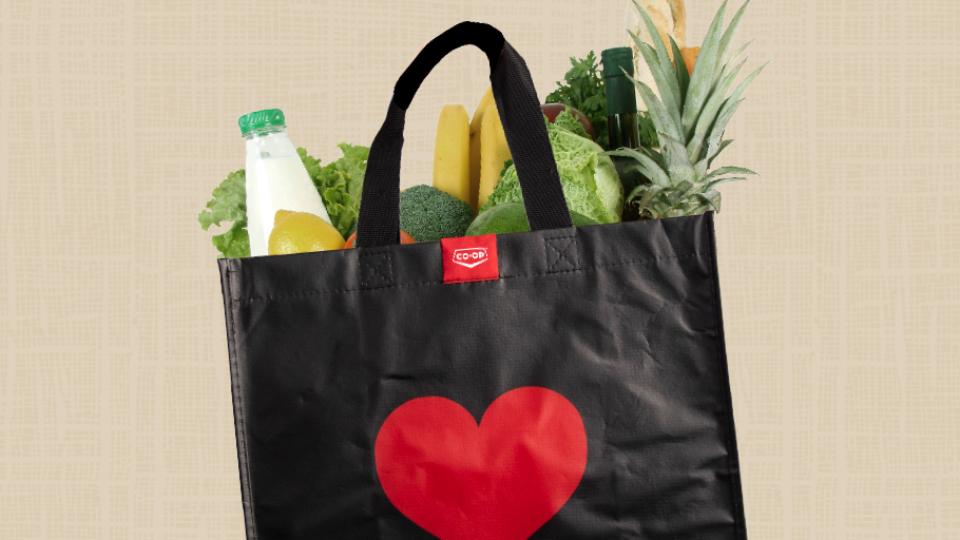 COVID-19: Reusable Bags return
June 22, 2020
With the announcement of the shift to Phase 3 of reopening in Manitoba, we are once again allowing the use of reusable bags.
Our cashiers will sanitize their hands after handling a customer's reusable bags before they begin scanning the next customer's items. We also encourage our shoppers to wash their bags frequently to limit the risk of exposure to the public.
The 5¢ fee for single-use plastic bags will continue to be waived until further notice.