COVID-19: Reusable Bag Program suspended
Actions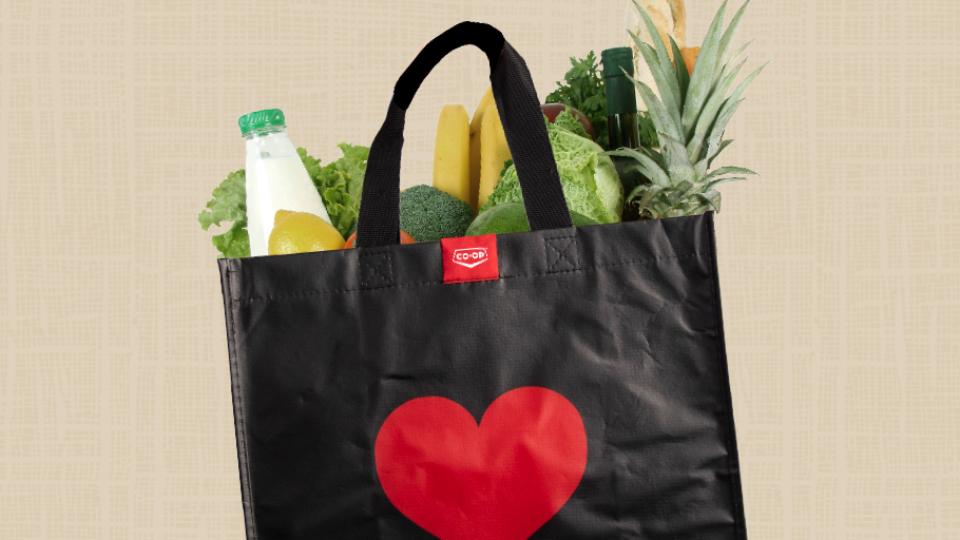 COVID-19: Reusable Bag Program suspended
March 17, 2020
In an effort to keep our team members and customers safe and healthy amid the current COVID-19 situation, we are temporarily suspending our Reusable Bag Program.
We ask that you please leave your reusable bags at home to reduce the risk of spreading this virus.
The 5¢ fee for single-use plastic bags will be waived until further notice.