COVID-19: Return to Regular Hours
Actions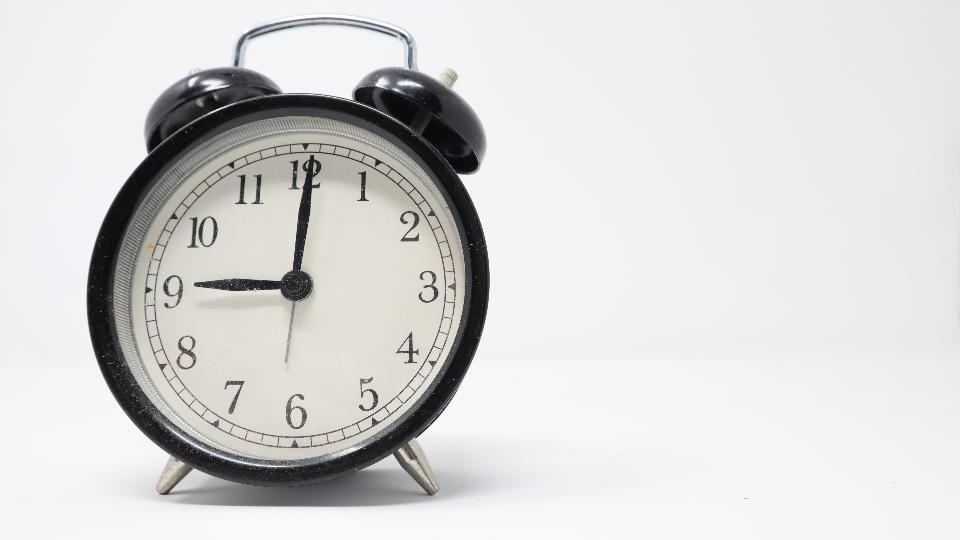 COVID-19: Return to Regular Hours
June 19, 2020
Effective Monday, June 22, all Boundary Co-op Food Store locations will be resuming regular hours.
Regular hours and locations can be found here.
We ask that you continue to practice social distancing and proper hand hygiene and, as always, stay home if you are feeling sick or unwell.
We thank our members and customers for their patience and support!