COVID-19: Early shopping hour for Seniors
Actions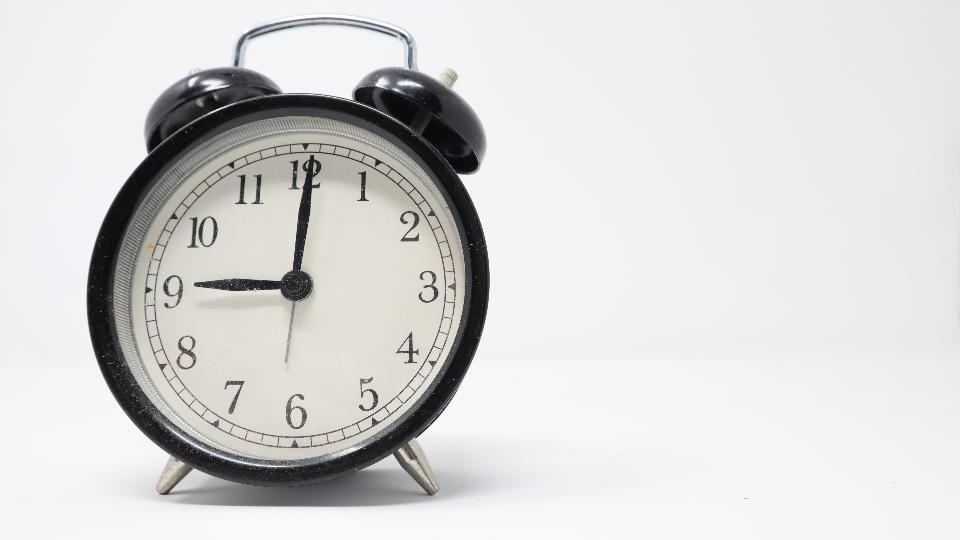 COVID-19: Early shopping hour for Seniors
March 17, 2020
We have decided to open our Food Stores an hour early each day to help reduce the risk for those most vulnerable to COVID-19 in our communities:
Seniors (ages 65+)
Those with mobility concerns
Vulnerable members of the community
Please share with anyone who may benefit, and if you are not in one of the groups listed we ask that you save your shopping for our regularly posted shopping hours.
You can find our regularly posted hours and locations here.
Delivery service will continue for all of our locations; please contact your local Food Store for details.