Boundary Co-op 2021 Annual Report
Actions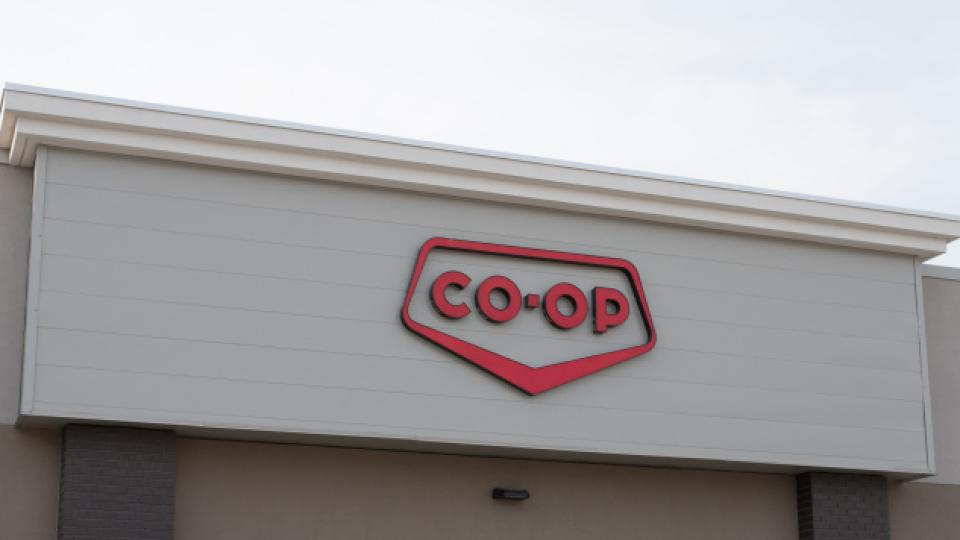 Boundary Co-op 2021 Annual Report
June 22, 2022
BOUNDARY CO-OP 2021 ANNUAL REPORT


After meeting virtually the last two years, Boundary Co-op returned in-person for its 2022 Annual General Meeting.
Twenty-five members attended the meeting, held on Thursday, June 16 at Boissevain Legion Hall.
Board President, Matt Heide, called the meeting to order, welcomed members and appointed a secretary. A moment of silence followed for members that have passed this past year. He then gave some opening remarks and the approval of the agenda was passed.
Debbie Graham was appointed Secretary and shared the minutes of the last Annual Meeting. No business arose from the minutes and there was no old business to report.
President Matt Heide gave the Board Report and a quick overview of this past year. Matt thanked the staff of Boundary Co-op for their hard work throughout another challenging year and to Ryan [Polnik] and team for going "above and beyond". He reported on the departure of Director Tammy Chrest and wished her the very best.
Director Elmer McCallum presented the Delegates Report. The FCL held their Annual General Meeting in person after running virtually the last two years. CEO Scott Banda announced his retirement and, shortly after, we learned Heather Ryan had been appointed as his replacement. Overall, 2021 was a strong year for FCL.

Assistant Office Manager Tyler Gauthier followed by reviewing the Boundary Co-op Financial Report. A copy of the full report is linked below.
General Manager Ryan Polnik provided his Manager's Report. He touched on some highlights from 2021 and provided a preview for projects and purchased planned for 2022. He expressed his appreciation to team members for their hard work during another challenging year, and to the Board of Directors for their support and guidance.
No election was held this year, but Directors welcomed Heather Hiebert to the Board, filling the vacant seat left by Tammy Chrest. Matt Heide, Keith Cassan, and Jackie Mitchell were reelected to the Board by acclamation.
As there was no new business nor questions provided brought forward by members, the 2022 Annual General Meeting was adjourned.