Board of Directors Call for Nominations
Actions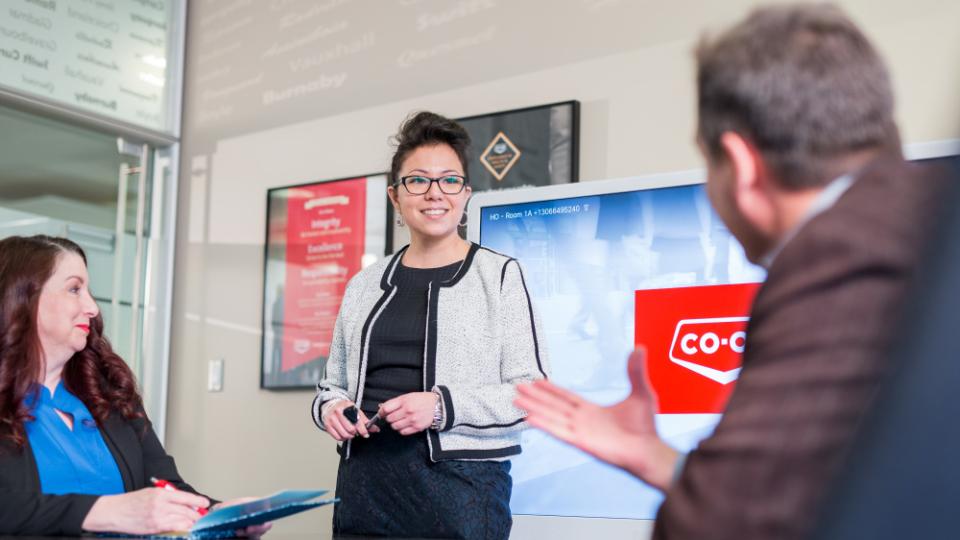 Board of Directors Call for Nominations
May 27, 2022
Call for Nominations for Boundary Co-op:
BOARD OF DIRECTORS ELECTION
COMPENSATION
As a member of Boundary Co-op Board of Directors, monetary compensation is provided for attending meetings and travel.
CONTACT
For more information please contact Ryan Polnik, General Manager 204-534-2960 or Matthew Heide, President of the Board 204-534-8268.
APPLICATION FORMS
Nomination Application Forms and Nominee Criteria are available for download below, or by request from the Boissevain Admin Office at 204-534-2960.
DEADLINE
Nomination papers must be received at the Boundary Co-op Administration Office, Boissevain, by noon Thursday, June 2, 2022.
Election will be held at 7:00 p.m., Thursday, June 16 at Boissevain Legion Hall, 401 North Railway Street, Boissevain.