Annual Report and Audited Financial Statement
Actions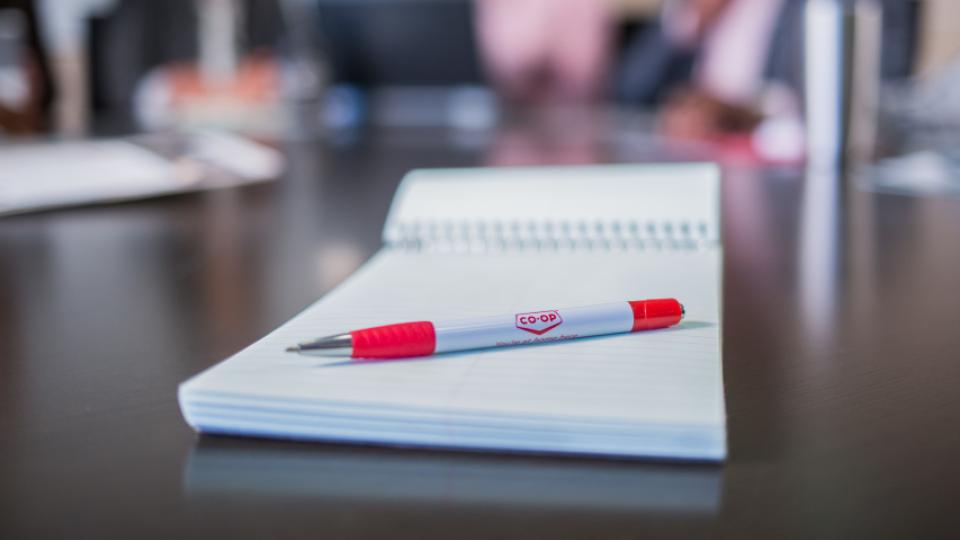 Annual Report and Audited Financial Statement
July 8, 2020
Due to the COVID-19 pandemic, Boundary Co-op held this year's Annual General Meeting virtually, Thursday, June 25.
The meeting included the release of the Annual Report and 2020 Audited Financial Statement.
Board President, Matt Heide, called the meeting to order, welcoming members and explaining the process for approving motions virtually. This was followed by a moment of silence for members that have passed.
Matt Heide gave the Board Report and a quick overview of the various meetings he attended this past year. Matt thanked the staff of Boundary Co-op for their great work during the absence of a General Manager.
Jocelyn Vankoughnet joined the virtual meeting to present her report from FCL (Federated Co-operatives Ltd.).
Jackie Mitchell shared her report on the 91st Federated Co-op Annual General Meeting.
Boundary Co-op Assistant Office Manager Tyler Gauthier presented the Financial Report.
General Manger Ryan Polnik reported on CPM, Service Awards and the 2019 Allocations. He expressed his thanks to the employees for their hard work during the pandemic.
No election was held this year as three seats were available. George Heide decided to not seek re-election; Heather Foote and Debbie Graham let their names stand and Tammy Chrest brought forth nomination papers. All three will be Directors for a three-year term, by acclimation.