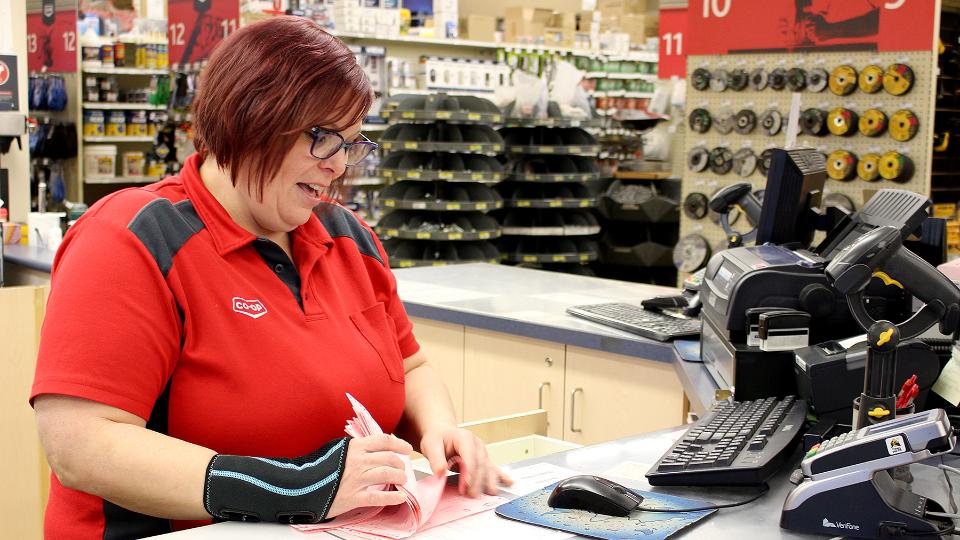 Home Centre Clerk
Boissevain Home Centre
Description:
This position is a part-time (24 hours per week) term position ending October 3, 2020. The successful candidate will assist with the day-to-day operations of the Boissevain Home Centre, including the following duties:

• Provide information, assistance and service to customers;
• Assist in the ordering, receiving and displaying of merchandise;
• Other duties as assigned.
If you have a sound education background, excellent communication and interpersonal skills, and work well both independently and as part of a team, we would love to meet you! Experience in retail is great, but not necessary.
At Co-op, we embrace diversity and inclusion, and we are working to create a workplace that is as diverse as the communities we serve.
Please forward cover letter and resume to:
Shirley Bell, HR Manager
Boundary Co-op
Box 280, Boissevain, MB R0K 0E0
Or shirley.bell@boundarycoop.ca; or Fax: 204-534-7102
We thank all candidates for their interest; however, only those selected to continue in the recruitment process will be contacted.
Application Deadline:
August 7, 2020